Packaging
Jewel Case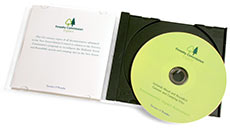 The preferred choice for many audio albums and many other CD applications.
Requires booklet in front of case along with a rear inlay. For a cost saving why not consider the super slimline case which does not require a rear inlay.
Super Slimline Case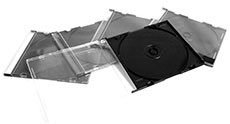 For a cost saving why not consider the Super Slimline Case over the standard Jewel Case. It has the option of a booklet in the front but does not require a rear inlay.
Super Jewel Box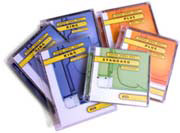 Super Jewel Box offers many improvements over the old original jewel case. It has as a new and patented hub for one or two discs, rounded corners, stronger hinges, a new locking clasp, visibility to graphics on all four spines, and much greater durability.
5" Card Wallet
Printed in 4 process colours + UV varnish on 190gsm artboard. Open at one edge as standard and available with a sealed flap with tear off strip for mailing purposes.
DVD Case

Available as standard in grey but available in many colours, these cases come in a variety of different formats and can accommodate multiple discs. This case is specifically designed for use with DVD but is also suitable for CD.
Clear Poly Wallet

Simple and cost effective solution with fold-in flap. Suitable for both CD and DVD discs, and available on request with self adhesive tape on the reverse ready for putting discs directly on to brochures and other printed material.
Foam Studs and Plastic Centres

We are able to supply self adhesive foam studs and Plastic centres which can be applied to brochures and other printed products. Foam studs available in black & white, Plastic centres in black, white and clear.
C-Shell Case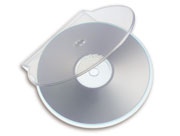 CShell Cases make your products more memorable. Slimmer and lighter than jewel cases, CShell Cases are made of durable polypropylene to maximize the protection of your media.
CShell Cases are ideal for storing CD, DVD, and even 8cm discs for perfect presentation.