CMP help AFC Business raise over £3,000.00 for Macmillan Cancer Support after taking part in the Macmillan Dorset Bike Ride
All the team members of the Cherries' business club took part in the ride, riding distances of between 10-100 miles, helping them go beyond their initial £3000 donation target.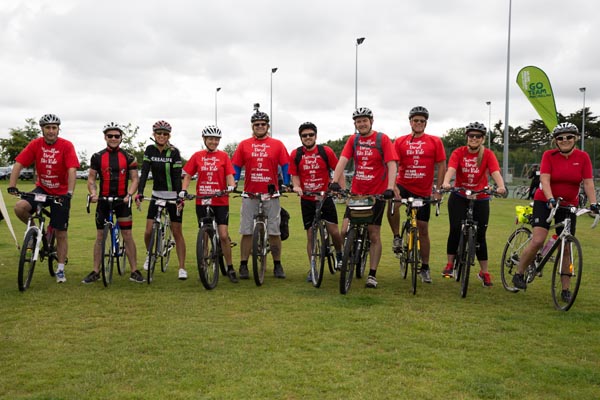 Paul and Richard chose to ride the 38 mile route and support the AFC Business team in their efforts to exceed their target for 2016. "We are really grateful to all our clients, friends and family who donated, it really will make a big difference to people's lives."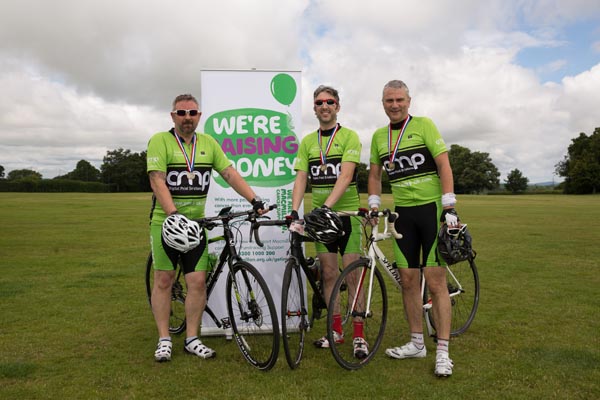 "It was a challenge being in the saddle for all that time but it's all for a worthy cause made even better by beating our donation target and help raise so much money for such an influential charity."
Macmillan Cancer Support is one of the largest British charities and provides specialist health care, information and financial support to people affected by cancer.
Figures show that one in two of us will be diagnosed with cancer and Macmillan, who rely on supporters for 97% of their income, continue to provide essential services to these people.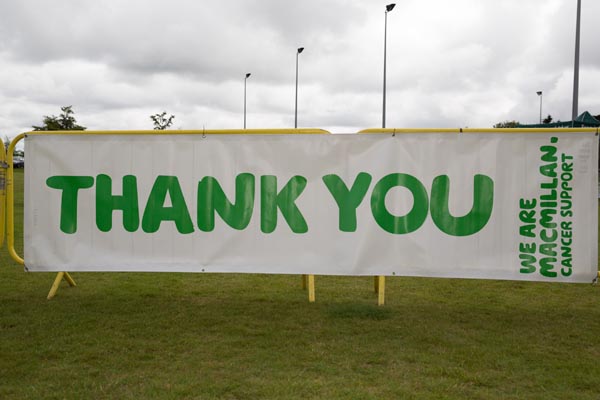 Back to Listing
Previous
Next