CMP are now ISO 9001:2015 certified
CMP (UK) Limited are proud to announce that we this month completed our transition from ISO 9001:2008 to ISO 9001:2015, ensuring that our clients continue to receive the very best service and products.
An independent, non-governmental, international organisation, ISO exist to ensure customers come first. Indeed their certifications set the criteria for a quality management system. Recognition comes courtesy of an independent audit, one assessing a company's customer focus, management, internal processes and rate of improvement.
Organisations large or small can achieve an ISO rating and to date an estimated one million have done so worldwide. CMP are one such organisation.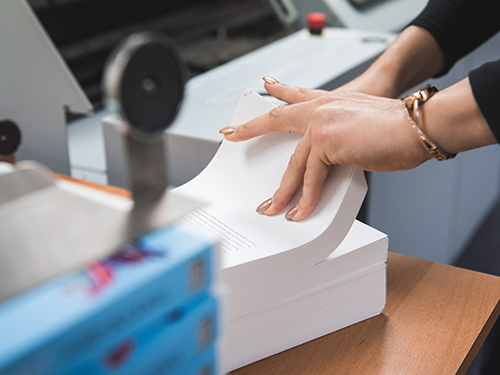 In achieving ISO 9001:2015 certification, clients can rest assured our Quality Processes and Management Systems have been audited to the highest standard. Furthermore, our State of the Art equipment should inspire confidence in what is an ever evolving world of digital print.
To mark the certification, a UKAS auditor announced: "It's really pleasing to see how much positive work has gone into achieving the requirements of ISO 9001:2015 within the business. There is a clear strategic direction and the QMS continues to drive continual improvement."
Further evidence, were it needed, that CMP will continue to meet your printing requirements and provide a sustainable supply of quality products and services for years to come.
Back to Listing
Previous
Next