Meet The Team - Richard Johnson, Client Services Director
Richard's role encompasses a little bit of everything. He's client-facing but also supports the team to be the best they can be. His role grew organically along with the success of the business since he first joined the team in 2007. During his career with CMP, he's learnt to be flexible and adapt to an ever-changing business climate.
What Richard loves most about the business is that there's always someone to support, someone who can help, someone who has a positive input to any given challenge. The team work incredibly well together!
Richard believes in having personal pride to do the best that you can – he was brought up on this approach from a child and firmly believes this is a simple mantra to follow. He also believes in treating people as you expect to be treated – mutual respect makes every relationship as respectful and positive as it can be.
Richard has strong views on how he perceives the business. He believes that it's incredibly progressive, very genuine and ultimately dedicated.
We celebrated our 25th anniversary this year and Richard is proud to have been a part of this success and longevity – something to be really celebrated in any modern business.
Richard finds serving our clients and building great relationships very rewarding. As a service industry, we're here to help, and we have the knowledge and skills to produce fantastic work.
When he's not working, you can find Richard taking part in some kind of sport. He loves biking, running and anything with snow or mountains.
We gave Richard some quick-fire questions, probing for the answers we were all dying to know:
First gig? Donington Monsters of Rock (1992)
Last gig? Ramblin Man Fair (2019)
Favourite food? Anything that someone makes for me!
Favourite drink? Jack & Coke (A large one, naturally)
Favourite place in the world? The French Alps
Favourite film? Step Brothers
Favourite TV show? Always Sunny in Philadelphia or Seinfeld
Favourite podcast/book? Athletico Mince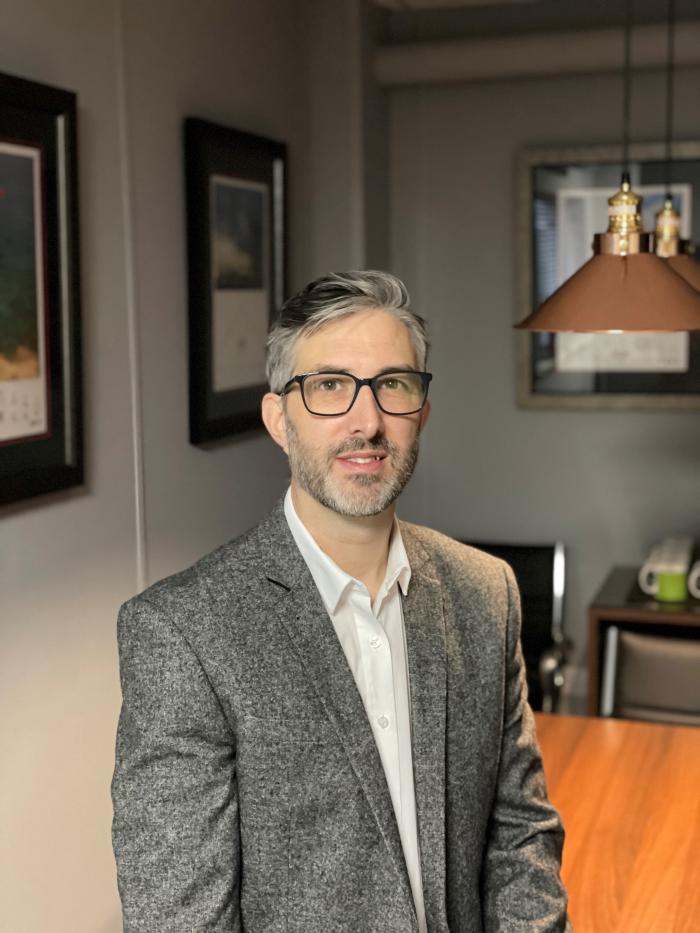 Back to Listing
Previous
Next