Blog
For the latest industry news or information regarding any of our services, check this page for regular updates.
CMP is firmly embedded in the local community and so we invite you to share your news and stories with us too.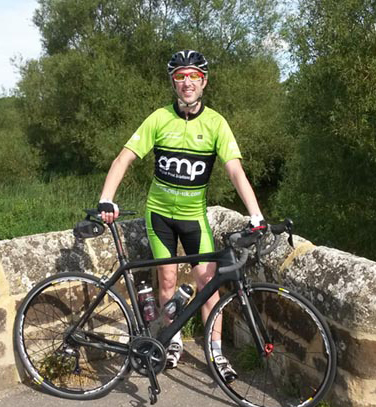 17th Aug 2015
Richard To Be Taking on the "Beast" in The French Alps!